225th General Assembly of the PC(USA)
"From Lament to Hope"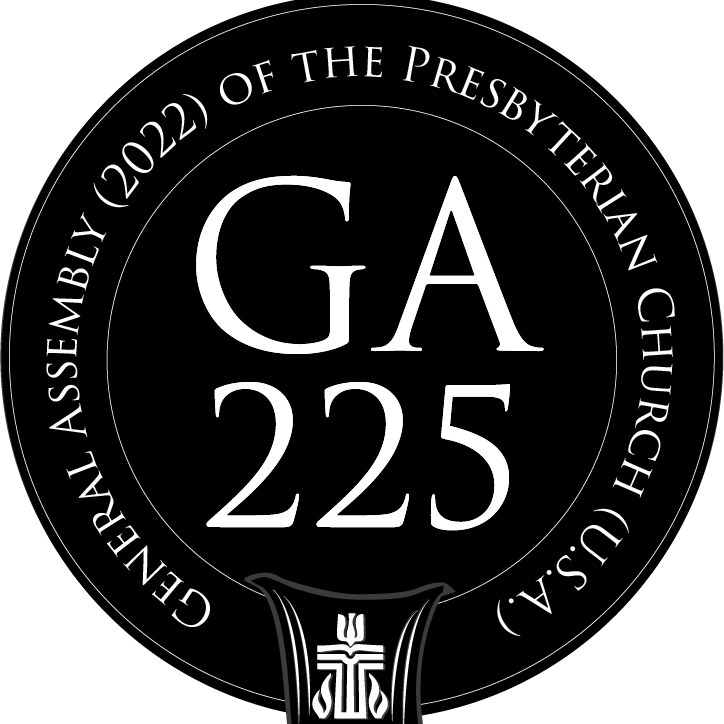 The 225th General Assembly of the PC(USA) will be held as a hybrid gathering – in person and online from June 18 – July 9, 2022. In person gatherings and committee meetings will be held in Louisville, KY. Use this link to find out more: 225th General Assembly Website.
---
The presbytery will elect its commissioners at the 2021 Fall Stated Meeting. Here are the links for the Application, Expectations and Information about the format of the 225th General Assembly, and the presbytery policy on election of Commissioners and YAAD. The deadline to submit applications has been extended to September 3, 2021.
---
Important Dates
Saturday June 18, 2022 – Online
Plenary 1, 2, 3
Sunday June 19, 2022
Worship – Juneteenth Service
June 20 – July 2, 2022 – Louisville
Committee Meetings
July 5 – 9, 2022 – Online
Plenary 4-17
Review the GA225 docket for detailed information.
---
Use the link below to review the General Assembly news.

---