About the Presbytery of St. Augustine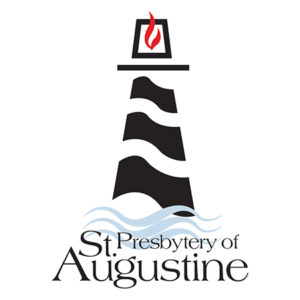 Welcome to the Presbytery of St. Augustine!
We are one of the 170 presbyteries of the Presbyterian Church (U.S.A.). Our mission is "to support our faith community, so that together we are a greater witness to the gospel of Jesus Christ!" We have 53 congregations located in Florida's northeast and north-central regions. Each of these churches is a place to experience the joy of Christian fellowship as we hear God's Word, celebrate the sacraments, and respond to Christ's call to discipleship. We have about 155 minister members and commissioned ruling elders who serve Christ in a variety of ways. 
After you explore our website, please feel free to contact us for more information about the Presbytery of St. Augustine and our amazing congregations. It is our honor to help.