Comfort My People: Mental Health in Healthy Congregations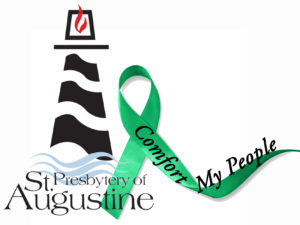 Susan Lee, LCSW
Consultant / Coach, Comfort My People program
myCMPcoach@gmail.com
The Presbytery of St. Augustine received a $10,000 grant to fund a 12-month initiative called "Comfort My People: Mental Health in Healthy Congregations."
Susan Lee, LCSW, a member of Highlands United Presbyterian Church, serves as a consultant/coach with congregations in our presbytery. Susan is available to lead programs and intergenerational activities, provide workshops for congregational leaders, and meet with resource people.
This initiative focuses on three areas:
To expand mental health awareness, understanding of mental issues and advocacy for mental health services.
To eliminate the stigma surrounding mental illness, and especially serious mental illnesses.
To become more welcoming, inclusive and supportive faith communities for people living with mental health challenges.
---
July is BIPOC Mental Health Month
(Black, Indegenous People of Color)
Learn more about BIPOC Mental Health Month at https://www.mhanational.org/July

We will feature more educational material and social media throughout the month and tie it in with our Matthew 25 initiative.
---
Tools 2 Thrive Fact Sheets

(PDF files)
Mental Health Month Resources from PC(USA) Mental Health Ministry (General and COVID-19 Specific)
---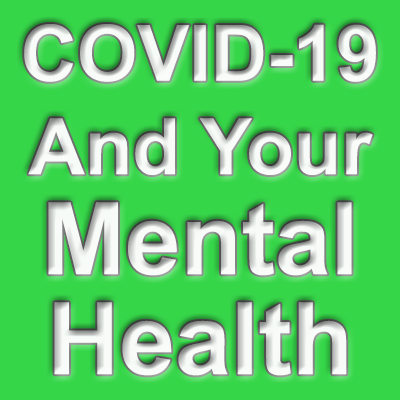 While we are familiar with viruses like the common cold and the flu, the coronavirus (COVID-19) is new and presents a situation that none of us could have imagined a few short months ago. It is more important now than ever to pay attention to mental health during this time of isolation and uncertainty. Click on the graphic for great information from Mental Health America!
---
Mental Health America – b4Stage4 Philosophy
---
If you'd like to help break down the stigma of mental illness, or for more information about implementing this new ministry in the presbytery, you can contact:
---
"Comfort, O comfort my people, says your God." Isaiah 40: 1