Presbyterian Women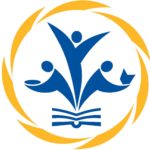 Presbyterian Women (PW) is an independent organization within the Presbyterian Church (U.S.A.) of more than 300,000 women. The programming and resource options for the organization offer a variety of ways for women to live out their faith in an inclusive, caring community.
Women's groups in the Presbyterian Church have a powerful history. Since the early 1800s, Presbyterian women have organized themselves to support mission and combat social injustices nationally and internationally. While the levels of involvement and recognition from the denominations has varied, women's dedication to living out God's call through women's organizations has remained steady.
Forgiven and freed by God in Jesus Christ, and empowered by the Holy Spirit, we commit ourselves to nurture our faith through prayer and Bible study, to support the mission of the church worldwide, to work for justice and peace, and to build an inclusive, caring community of women that strengthens the Presbyterian Church (U.S.A.) and witnesses to the promise of God's kingdom.
Presbyterian Women supports missions throughout the US, and the world, wherever there is a need, and displays God's Love, Care, and Strength.
---
Upcoming Events
Due to restrictions brought about by the current pandemic, your PWCT voted to cancel the Summer Bible Study Kick-off Gathering in August. We will focus our efforts toward the planning of our Annual Gathering in January. Stay tuned for information about the new Bible Study, which promises to be another great group study.
P.S. By the way, there have been improvements made to MPCC, not the least of which is a new paved road! As you can see in the photo below, the road is smooth and ready for visitors when the time is right.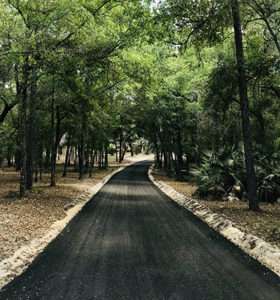 February Moderator's Report from Daryl
---
Presbyterian Women Links
Contact Moderator Daryl Mullee (Westminster)
352-372-6166 (home) or (352) 246-1056 (cell)
mulleedaryl@yahoo.com
Presbyterian Women in Presbyterian Church (U.S.A.)
Presbyterian Women in the Presbytery of St. Augustine
Current Presbyterian Women Directory (updated 6/5/2020)
If you have any changes or additions, please use the Yearbook Update Form linked below and send the information to Patti Phillips.
Treasurer Packet –

All files updated May 2020
Instructions for Local Treasurers
Annual Fund 2020 Form (formerly Mission Pledge)