Youth Ministry Resources
Community Resources
Missing Voices Project – a grant-funded cohort of Florida churches sponsored by the Youth Ministry Program of Flagler College which is looking at the missing voices of young people on the margins of our society and churches. Missing Voices Podcast
---
Denominational Resources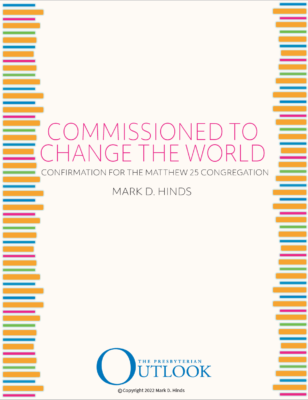 Confirmation for the Matthew 25 Congregation: Commissioned to Change the World
In the spirit of Matthew 25, the PC(USA) has developed a confirmation curriculum titled Commissioned to Change the World: Confirmation for the Matthew 25 Congregation, which has a theological focus of "serving the least of these." The downloadable package is available for $35. Click here to read more and purchase this exciting curriculum!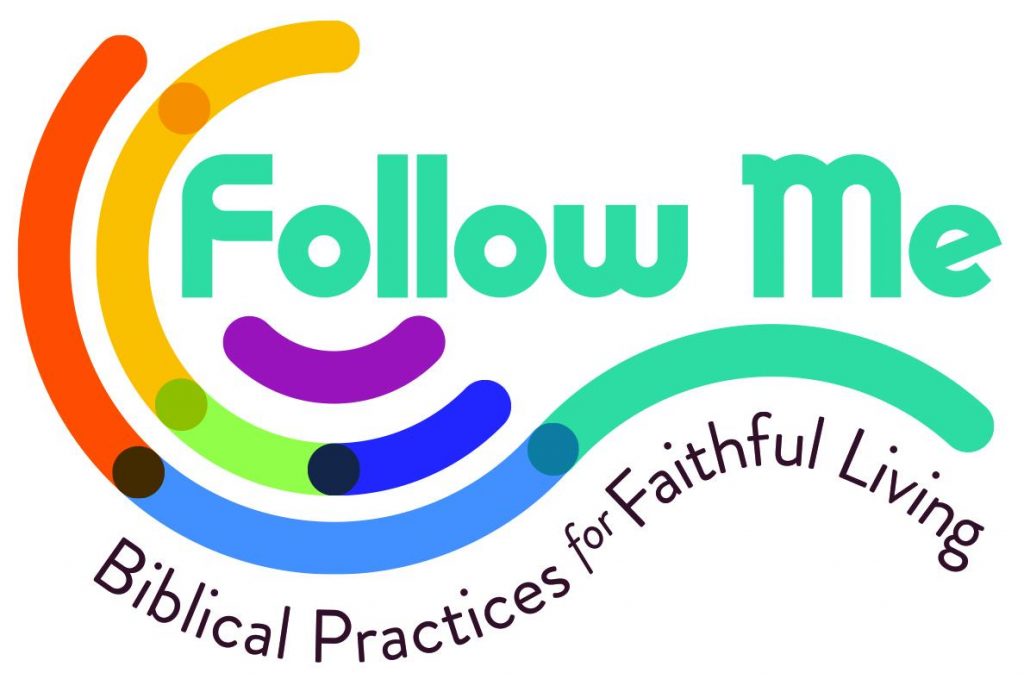 Follow Me: Biblical Practices for Faithful Living
Follow Me: Biblical Practices for Faithful Living is a thirty-six-unit curriculum based on practices Jesus did and taught us to do as faithful followers. Written for people of all ages who wish to live out their faith, this new curriculum examines where these practices are found in the Bible and how they have been used in Christian faith then and now. Visit the PCUSA store to learn more about this youth curriculum.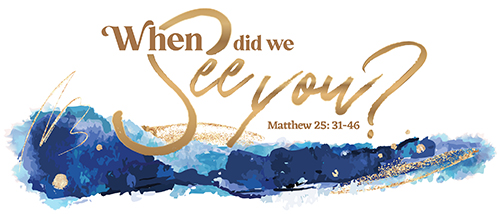 PYT Beyond
What was to be the follow up to the 2022 Presbyterian Youth Triennium will now lead up to the 2025 PYT. The PYT Beyond curriculum is focused on Matthew 25 and recognizing "When Did We See You?" Visit the Triennium website to learn more as the curriculum is released later this summer.