Riverside and Woodlawn Youth Groups Collaborate
A hilarious icebreaker of "Giants, Wizards and Elves", a competitive game of kickball, and of course food, were the building blocks of friendship between the youth of Riverside and Woodlawn Presbyterian Churches in Jacksonville. A second gathering at Autobahn for racing and arcade games strengthened the bonds between the two groups. Both groups of youth are now asking "when are we going to do this again?"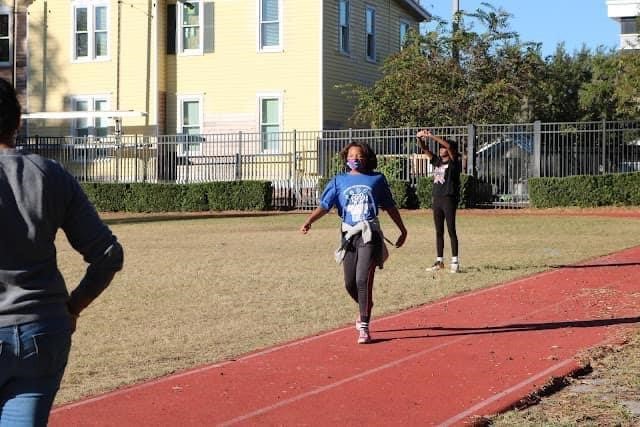 With COVID restrictions, both youth groups were experiencing dwindling numbers with their youth group events, so when Mary Elizabeth Ballentine, Riverside's Interim Youth Director, began talking with Michelle Jones, Woodlawn's Youth Director, the idea of collaborating with each other began to take shape. Increased attendance brought more energy and fun, and Mary Elizabeth pointed out that the adult leaders are also having fun getting to know one another. A third joint gathering is being planned with indoor skydiving as a possible activity.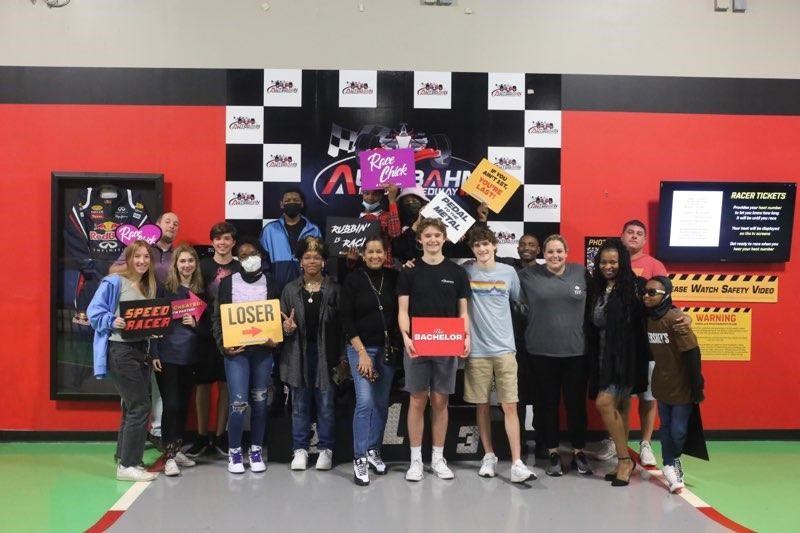 As is typical when youth meet new people, Michelle and Mary Elizabeth noticed that the kids were shy and clumped together with "familiar" friends. But with hilarious games and continued interaction, the youth relaxed, laughed together and enjoyed friendly competition. The hope is that by continuing joint activities, stronger friendships can develop and the long history of collaboration between the two churches can continue. Brian Lays, Pastor of Riverside Presbyterian Church, says he is "grateful for our youth collaboration with Woodlawn and the opportunities to continue our ministries together!"
The presbytery encourages youth groups to explore collaborating with each other, strengthening the mission and ministry of the future leaders of our faith community.