Leading the Church into the Post COVID World
Tuesday, April 27, 2021, 3:00 – 4:30 pm (ET)
via ZOOM Webinar
Presenter: Tod Bolsinger (MDiv, PhD)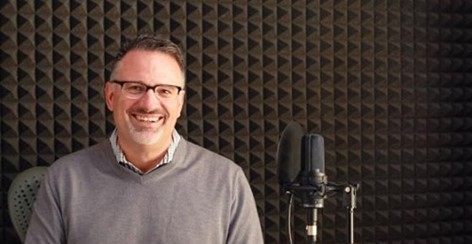 The Synod of South Atlantic invites pastors and church leaders to register for an upcoming Church Leaders' Forum with Tod Bolsinger on Tuesday, April 27, 2021, 3:00 – 4:30 pm EDT via ZOOM. There is no charge.
Dr. Bolsinger is Senior Fellow at the De Pree Center and Associate Professor of Leadership Formation at Fuller Theological Seminary and author of Canoeing the Mountains and Tempered Resilience. Learn more about Dr. Bolsinger.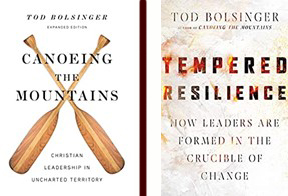 Email Lisa Lovelady, Synod Administrator with any questions at lisa@synodsa.org.