Are You Grieving?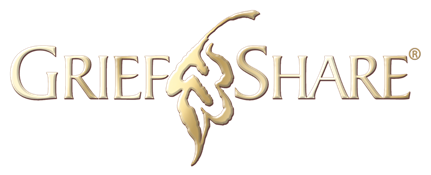 Do you know someone who is? GriefShare can help. GriefShare is a 13 week, faith-based program of videos and discussion. GriefShare is a friendly, caring group of people who will walk alongside you through one of life's most difficult experiences. You don't have to go through the grieving process alone. Learn more about GriefShare at GriefShare.org
A new group is beginning Sunday, April 11 at 4 p.m. via Zoom
Since the group is meeting via Zoom, registration is open and encouraged outside of Gainesville. Please contact Rev. Ruth Elswood at Covenant Presbyterian Church, Gainesville for more information or to register: Relswood1@gmail.com / 352-332-0400 (church office).
You can also register at GriefShare.org (this links directly to the group page).