Welcome to the Rev. Dr. Holly Dillon Inglis, Ministry and Mission Coordinator!
The Presbytery of St. Augustine is pleased to announce that the Rev. Dr. Holly Dillon Inglis will begin serving as our Ministry and Mission Coordinator on December 6, 2020. This position is designed to implement the new Strategic Plan for 2020-2022 with an emphasis on fostering a sense of belonging and unity, nurturing congregations and elders, building our communications system, and assisting the Coordinating Council to lead strategically and with a mission orientation. Holly is coming to us from Palms Presbyterian Church in Jacksonville Beach where she serves as an Associate Pastor for Community and Connection.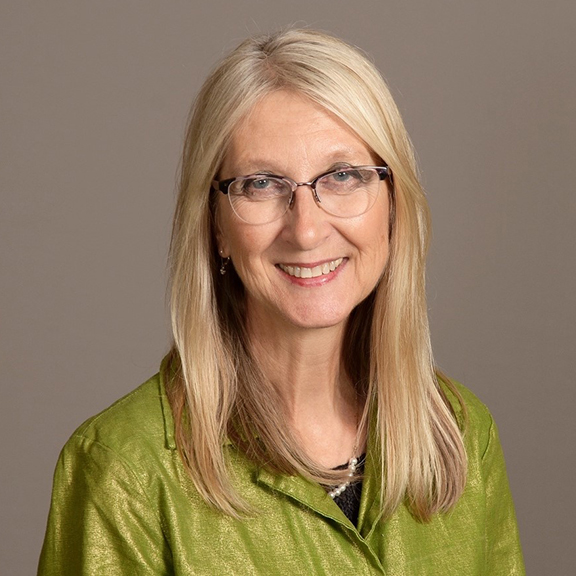 Prior to joining Palms Presbyterian Church in 2015, Holly spent over 20 years as a Christian educator in PC(USA) churches in Indiana and Colorado and five years as a co-pastor in a Quaker church in rural Indiana. Holly holds a Master of Divinity degree from Earlham School of Religion in Richmond, Indiana and a Doctor of Educational Ministry degree from Columbia Theological Seminary. In addition to her years of congregational ministry, she recently served as President of the Association of Presbyterian Church Educators. She has a special interest in the PC(USA)'s Matthew 25 initiative – building congregational vitality, dismantling structural racism, and eradicating systemic poverty.
Edd Norris, Moderator of the Presbytery, shares that "she is the exact individual for the Ministry and Mission Coordinator job. Her desire to include the entire presbytery in the concept of Ministry and Mission is a refreshing one. She also wants to unite us all in fulfilling the mission of the presbytery. She is an individual who desires to be inclusive and transparent in her tasks that are ahead, but she also knows she needs all our help to accomplish the desired goals laid out for her."
Holly shares that "I am humbled and honored to be called to serve the Presbytery of St. Augustine as the Ministry and Mission Coordinator. I welcome the opportunity to visit with congregations or sessions and I am eager to learn about the ministry and mission already taking place across the presbytery. We are the presbytery together!"
In her new role, Holly will work closely with the Coordinating Council and the Stated Clerk, the four Area Relationship Coordinators, the Communications Coordinator, and Office Manager. She will also serve as an ex-officio member of the Coordinating Council and other commissions, committees and teams of the presbytery. In another life change, she recently (as in last week!) married the Rev. Joseph Reggin, who is currently serving as Interim Pastor at First Presbyterian Church of Green Cove Springs.
As Holly begins her position as Ministry and Mission Coordinator, we also give thanks for the Rev. Chris Lieberman as he concludes his service to our presbytery as Relationship Coordination Director. We thank Chris for his vision, commitment and compassion that he has demonstrated in the past two years.
Please join us in welcoming The Rev. Dr. Holly Dillon Inglis as our presbytery's Ministry and Mission Coordinator!
Contact Information (effective December 6)
Rev. Dr. Holly Dillon Inglis
holly@staugpres.org
(904) 733-8277 ext 125 (office)
(904) 238-6950 (cell)