A Note from Chris
On November 15th, my service on the Presbytery staff as Relationship Coordination Director will come to an end. For the past two years you have invited me into your hearts, lives, and congregations in amazing ways. I am deeply grateful for the opportunity to be part of your Presbyterian church family, and it has been a blessing to join you in ministry. After November 15th, I will still be a part of the presbytery, just not as a member of the staff.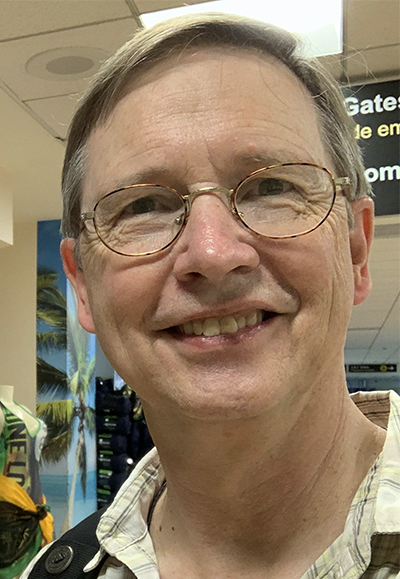 As I look to the future, my plans include taking the first three weeks in December to go camping. I want to walk a bit, sleep a lot, and perhaps to dream; and listen for God's still small voice in guiding the way for my next steps.
The exciting next steps for the presbytery include discerning the person whom God is calling to serve as your Ministry and Mission Coordinator. This new position on the presbytery staff will lead in developing an environment of teamwork and mission coordination within the presbytery. Even with all the chaos and change we have experienced this past year, we trust in the One who is faithfully present and leading us forward through the grace of God, the love of Jesus Christ, and the power of the Holy Spirit.