Emma Cottrell (Young Adult Advisory Delegate)
Community Presbyterian Church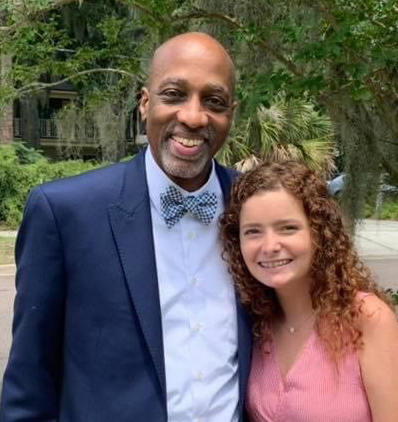 Tell us a little bit about yourself.
I am a student at FSCJ studying early childhood education. I love teaching in both a traditional classroom and in a Christian education setting.
What is your role in the church where you are a member, worship, and/or serve? What do you enjoy most about this ministry?
I have grown up at Community Presbyterian Church in Atlantic Beach and am in my second year on the session there.  I also work at First Presbyterian Church Fernandina Beach as Family Ministry Partner for Children.
What are you looking forward to about General Assembly?
This is my second time being a YAAD, I am so grateful I had the opportunity to experience the General Assembly in person and I am excited to see how the church adapts and continues its ministry at the national level in an online setting.
What else would you like to share?
I spent many summers as a camper at Camp Montgomery and worked there one summer as a camp counselor. I am on the youth ministry leadership team and love having the opportunity to learn from so many of the wonderful people who work in our presbytery.