Alexandra (Sandra) Hedrick
Kirkwood Presbyterian Church / Stated Clerk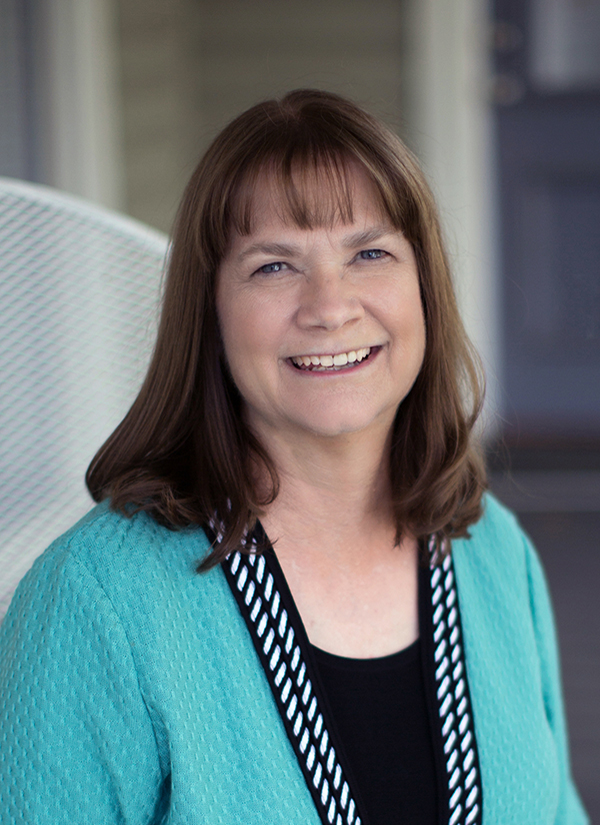 Tell us a little bit about yourself.
I am the Pastor of Kirkwood Presbyterian Church in Jacksonville (since 2015) and the Stated Clerk of the Presbytery of St. Augustine (since 2012). I met my husband Chuck in law school and enjoyed a career in law and mediation until God called me to seminary 14 years ago. Since graduation, I have pastored two churches and participated with joy in the shared leadership of our presbytery. Chuck and I raised two boys who have beautiful families of their own. I enjoy travel, beach and forest walks, and practicing and teaching yoga. This will be my fourth General Assembly, but the first serving as a commissioner. I attended the other three as a stated clerk and helped as one of the committee and floor parliamentarians.
What is your role in the church where you are a member, worship, and/or serve? What do you enjoy most about this ministry?
Kirkwood is a suburban Jacksonville church planted by our presbytery a little over 25 years ago. We are friendly and casual, sing contemporary and traditional music, and have a great preschool and choir. On every third Sunday, our youth group leads all of our music and liturgy. We host two other churches in our building, including our sister church, Iglesia Presbiteriana Nueva Esperanza. Our session works faithfully to care for the life of our church and its 115 members and many other participants. We are currently worshipping every Wednesday night and Sunday morning on Zoom. As I near my 5-year anniversary at Kirkwood, I give thanks to God for the joy and blessing of serving this special body of believers.
What are you looking forward to about General Assembly?
I am confident that the Spirit of God is gathering us in a way that we can be just as faithful, connected, and inspired for service as we would be in person. I am looking forward to being a part of this new way of experiencing the power of the Holy Spirit working in our church and in the world! I appreciate the efforts of all of the work of so many spirit-filled people "behind the scenes" that are making this gathering possible.
What else would you like to share?
Out of a sense of deep call, and with a bright hope for the church, I am standing with ruling elder Moon Lee as a candidate for co-moderator of the 224th General Assembly. Moon Lee, a neuroscientist and psychologist, has served the people of God in a variety of responsibilities in the church. We have a Facebook page (view here) where we are sharing more about our sense of call and the desire to share all the gifts and experiences that the Lord has given us with the church we both so deeply love.