2023 Cuba Mission Trip
February 10-17, 2023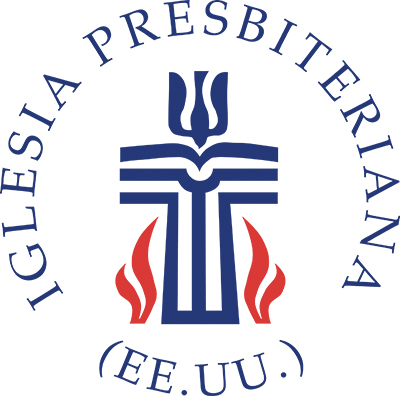 Next year's Cuba Mission Trip is planned for February 10-17, 2023 and is designed to establish a long term relationship with the Matanzas Presbytery in Cuba and it's churches. It will be a working mission trip.
The deadline to apply for February's Cuba Mission Trip is October 1! Applications and a copy of the picture page of applicant's passport must be sent to Joseph Medearis by October 1. A $250 deposit should be sent to the presbytery no later than October 7.
As deadlines for obtaining visas and other documents are critical in dealing with travel to Cuba, the October 1 deadline is firm.
Arrangements and costs are being finalized and will be shared when more details are available. A very rough estimate of costs are $1000, plus airfare.
Please forward this information to your Sessions and Mission/Outreach teams. Any questions can be directed to Joseph Medearis at josephmedearis@gmail.com.
View the website story about the 2019 Cuba Mission Trip!
Peace and Blessings,
Rev. Joseph Medearis and the Mutual Mission Team