Welcome, Clint Cottrell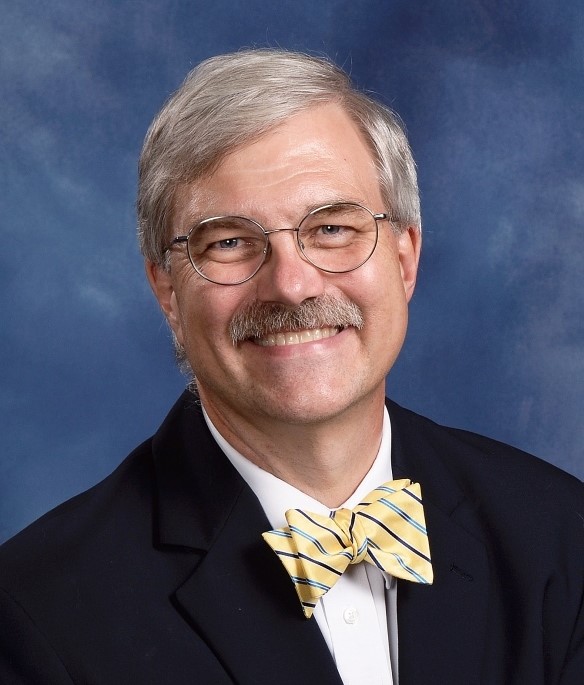 Clint is honorably retired from Peace River Presbytery. He served at churches in Fort Myers, Florida, and Pittsburgh, Pennsylvania, for 23 years and also served as a sheriff chaplain for 13 years. He holds a doctorate of ministry degree from Trinity School for Ministry, and a master of divinity degree from Pittsburgh Theological Seminary.
While serving in Pennsylvania, Clint taught Commissioned Ruling Elder classes for Pittsburgh Theological Seminary and Foundations of Reformed Theology for the Synod of the Trinity.
Prior to ministry, he worked for the FAA as an air traffic controller, tower manager and executive staff in Washington, D.C.
Clint loves to preach, sing and worship! You can find him on our wonderful list of
supply preachers
, as he is balancing retirement with serving the Lord.
Clint is married to Amy, his elementary school sweetheart. They have three children and three grandchildren.