Montgomery Summer Camp 2022!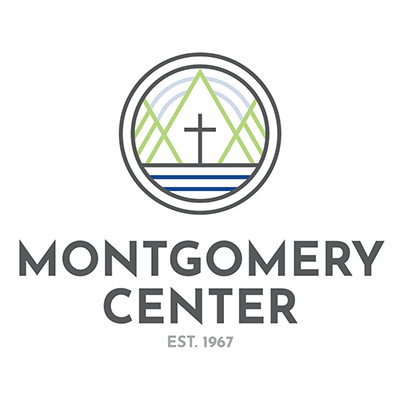 Summer Camp 2022 kicked off on June 5!
Weekly summer camps are set for June 5 through August 5 with opportunities for youth from 2nd grade through senior high. New this year is a Night Owl camp with unique nighttime events and a chance to sleep in (what teen doesn't like to sleep late!). There is also a Wild Water Adventure Camp and Service Camps where campers spend part of the day working on service projects. Click on the button below for all the details and links to register!