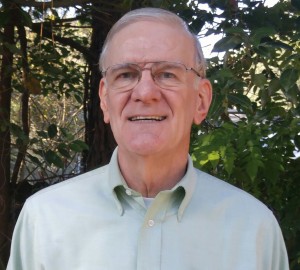 The presbytery continues to mark transitions and passages in its community life.
We welcome our newest retired presbytery members, Bill Weimer and Sid McCollum, who have transferred from the Presbytery of Tropical Florida and the Presbytery of Sheppards and Lapsley, respectively.

We also welcome Ruth Elswood as a new teaching elder member. Ruth is serving as a chaplain in Gainesville and Jacksonville and was ordained on December 13 at Grace Presbyterian Church in Gainesville.
Rebecca Gillespie, former stated supply pastor of our Middleburg church, has been received as a member of the Presbytery of New Hope in North Carolina, pending our dismissal at the upcoming Committee on Ministry Meeting in January.

Bruce Hedgepeth has been approved by our Examinations Commission and called by the congregation of South Jacksonville Presbyterian Church to serve as its next installed pastor. He will begin his call at the church in early 2016.
Bill Hoff will celebrate 30 years as an ordained minister at our Riverside church at a reception on December 20th at 10:30 a.m. in Bittinger Hall.  All are welcome!
Carol DiGiusto will retire as Associate Pastor of Palms Presbyterian Church in Jacksonville Beach on December 31, 2015.  
Amy Camp charges Joe Albright

 

Ralph Moulder, Ruth Elswood, and Sandra Hedrick