The presbytery continues to mark transitions and passages in its community life.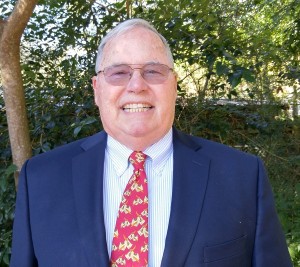 We welcome our newest presbytery member, Bill Weimer, who has transferred from the Presbytery of Tropical Florida and currently lives in Atlantic Beach.
On October 18, Holly Inglis was installed as Associate Pastor of our Palms church in Jacksonville Beach.
Shirley Mergan, Ruling Elder at St. Giles Presbyterian Church, was commissioned on November 1 to special pastoral service to our Mikesville church.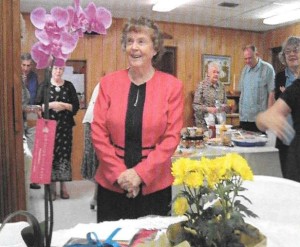 Sandra Hedrick – our Stated Clerk – will be serving our Kirkwood church in Jacksonville while Pastor Amy Hunt is on active military duty through the fall of 2016.  Sandra's first Sunday is November 22.  She will continue her Stated Clerk work while serving the church (both are part-time).
Joe Albright will be installed as the Pastor of Geneva Presbyterian Church in Jacksonville at 3:00 p.m. on Sunday, November 22. All are invited! Click here to view the invitation.
Ruth Elswood – a Candidate for Ministry under the care of this presbytery who is serving as a chaplain at Palm Garden Health and Rehabilitation Center – will be ordained in a worship service to be held at 3:00 p.m. on Sunday, December 13, at Grace Presbyterian Church in Gainesville. An invitation will be circulated soon.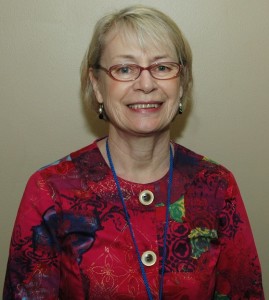 Melanie Marsh Baum, a former Candidate for Ministry under the care of the Presbytery of St. Augustine, was ordained by the Presbytery of Western Reserve and installed as Associate Pastor at Church of the Covenant in Cleveland on November 8.
Larry Seymour (Gainesville), John Ragsdale (Jacksonville) and Eddie Soto (Jacksonville) each recently retired.  Eddie is continuing to serve the Fort Caroline United Methodist Church, which was his validated ministry prior to his retirement.
With grateful hearts and prayers for continued and revitalized joy in their ministry, we share some recent special events in the lives of our congregations and pastors*: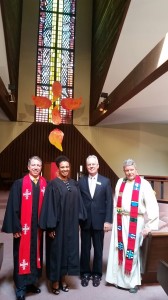 Our Fleming Island church marked its 10th anniversary with a special worship service and luncheon on September 27.
Dalton Burch celebrated 25 years as a member of the Presbytery of St. Augustine on October 18 with with a covered-dish dinner and a big cake!
The Fort King Presbyterian Church celebrated its 50th anniversary on October 24-25.
The Korean Presbyterian Church of Jacksonville elected its new session on November 9, which replaced an administrative commission of the presbytery as the elected officers of the church.
*Please send us information as to all events that you would like us to publish in our newsletter and news posts. Thank you!