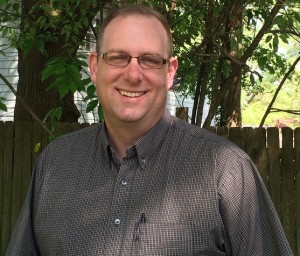 Since our last "transitions and passages" news post, the Rev. John Diller has completed his move from Pennsylvania and has served as pastor of the Orange Park Presbyterian Church for two Sundays. The "official" welcome Sunday was July 12, where he was presented with a fabulous cake and warm greetings.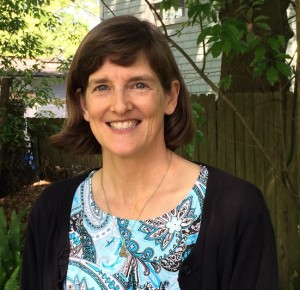 That same day, the Rev. Cheryl Gans was ordained at the Fort King Presbyterian Church in Ocala, where her husband Andy is the pastor. Cheryl is serving the Marion Oaks Presbyterian Church along with Commissioned Ruling Elder Debbie Pangrass. A brief description of the happy occasion can be read here.
On June 21, the presbytery renewed the commission of ruling elder Tommy Lane at McIntosh Presbyterian Church (20 miles southeast of Gainesville). He serves the church with the Rev. Ina Boyd.
Brian Mitchell is the new Director of Youth and Young Adults at the Lakewood Presbyterian Church in Jacksonville. He was born and raised in Scotland, where he was a member and elder of The Church of Scotland, and youth ministry has been his work for almost 20 years.
On July 19, the Countryside Presbyterian Church in Ocala will celebrate the 20th anniversary of the Rev. Gary Marshall's ordination (he served as an associate pastor at First Presbyterian Church in Ocala prior to going to Countryside in 2001). The service is at 10:30 a.m.
As a presbytery we come together in prayer and extend well-wishes for our friends and collegues in their times of celebrations and transitions!