Montgomery Center Christmas Cakes and Coffee Fundraiser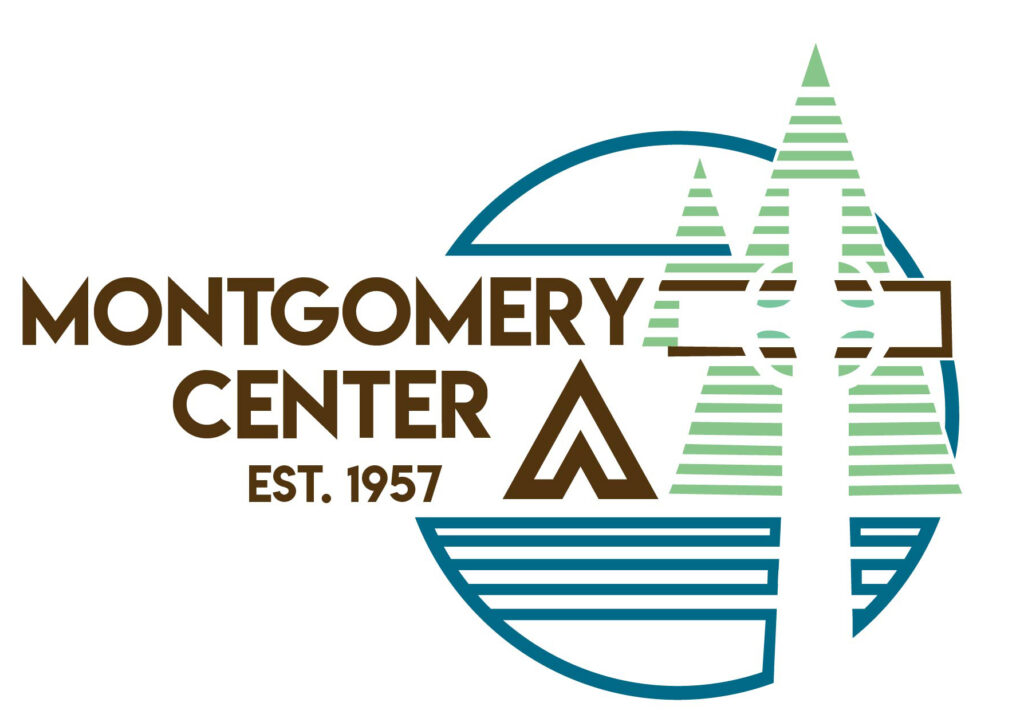 Celebrate this Christmas with a delicious homemade cake from the Montgomery Center Kitchens, and a special Christmas Coffee Blend we helped create in collaboration with Keystone's own FirePower Coffee Roasters. All of our cakes are made by hand with local eggs. Thank you for your support by ordering Thanksgiving Pies! Now let's show your support by ordering cakes for Christmas or other year-end celebrations!
The proceeds from this year's fundraiser will go towards upgrading Montgomery's dining room service flatware, linens, and equipment. With continued growth and refinement of the culinary experience for guests at Montgomery, they are addressing the need for vital equipment. The goal is to provide a consistent and excellent standard of service to match their now pristine and revitalized dining hall, for groups both small and large. This is an area of need as current equipment does not allow for large groups, whose attendance approaches their maximum capacity. This equipment will allow efficient operations at maximum capacity, and maximize revenues. Montgomery Center and the Presbytery are thankful for your support in the vision and mission of Montgomery!
Without further ado, here is the lineup of cakes and coffee!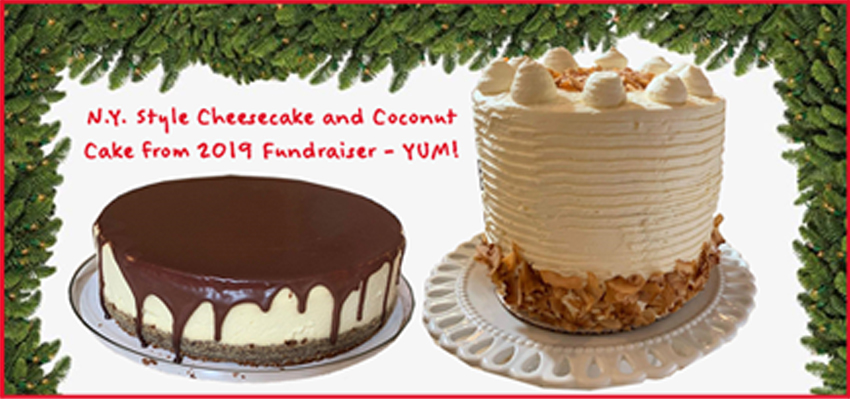 Cakes ($45 each)
Coconut Cake – Genoise spongecake layered with rich Coconut and Calamondon filling, and homemade Italian buttercream frosting with homemade coconut extract
Devil's Food Cake – Dense and moist chocolate cake, made with fresh espresso from FirePower Coffee Roasters, and draped in our silky ganache icing
N.Y. Style Cheesecake – Graham cracker and pecan crust with Montgomery's blueberry – lemon compote (on the side)
Coffee (12 oz)
Montgomery Breakfast Roast – The same smooth roast we use for our breakfast service – choice of whole bean or ground for auto-drip ($15 each)
Christmas Blend – We selected a blend of white chocolate and cinnamon – ground for auto-drip only ($16 each)
All cake and coffee orders must be placed and prepaid by December 16. The Montgomery office will coordinate deliveries on December 21 and let you know when they will be delivered to the presbytery churches – either Tuesday, December 22 or Wednesday, December 23.
Order your Cake and Coffee today!