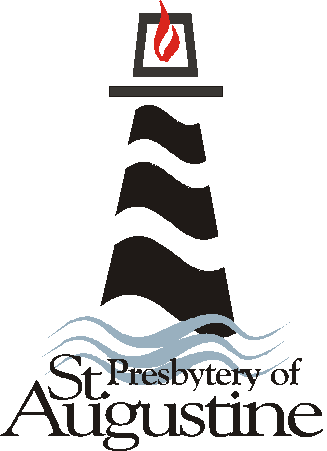 With the deadline quickly approaching for servant leader applications, we are happy to share with you electronic forms which may be filled out on your computer and emailed to info@staugpres.faith by Tuesday, August 15th. We hope that you find these forms more user friendly.
If you have questions, please feel free to call Joe Risby at (904) 480-0683 (cell). Forms may also be returned via fax to 904-737-6658 or mailed to Presbytery of St. Augustine, 1937 University Blvd. W., Jacksonville, FL 32217.
For more information about the General Assembly, scheduled for June 16-23, 2018 in St. Louis, visit here. 
Service on Presbytery Team or Commission
Service as General Assembly Commissioner